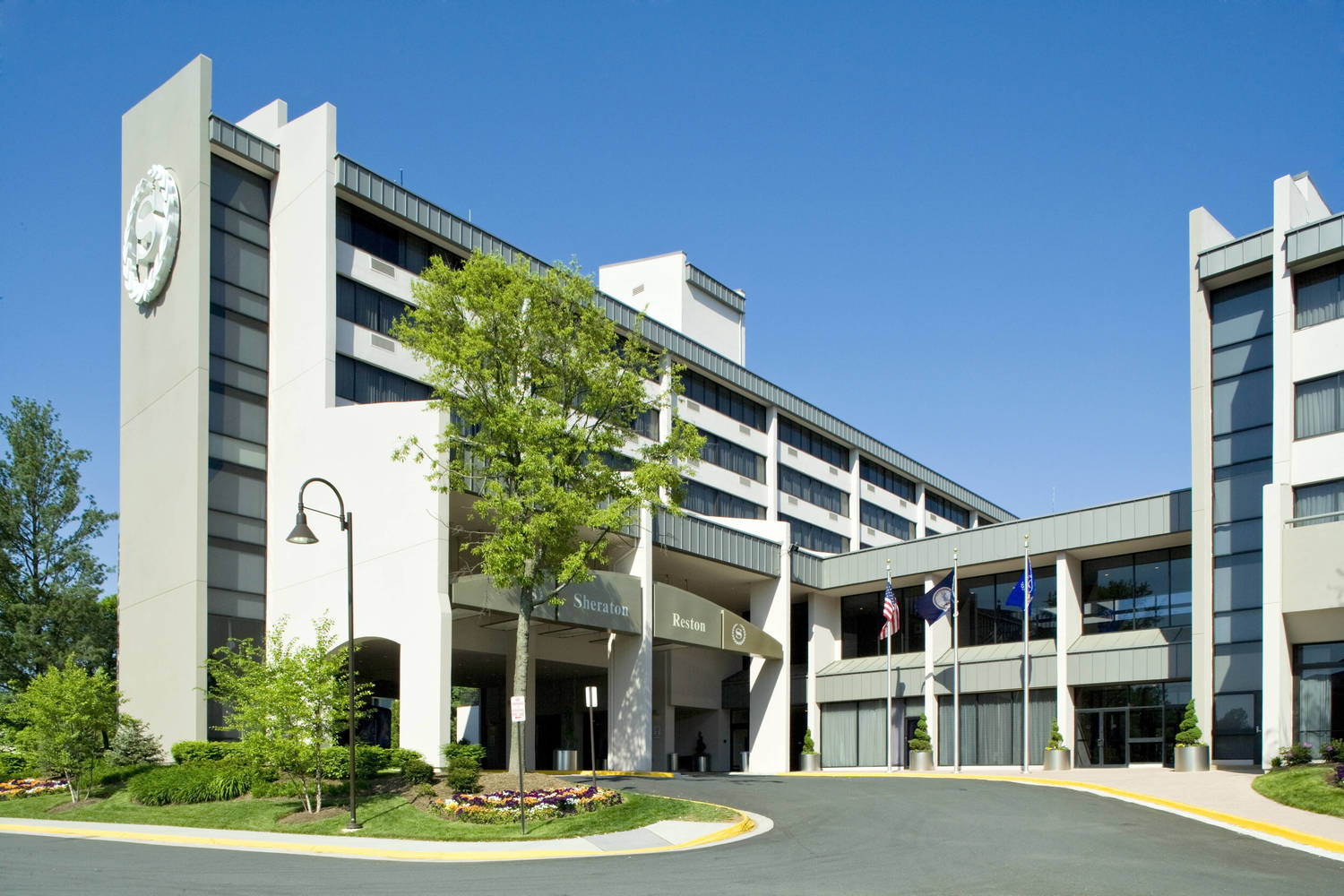 Business Travel Sales Manager

Sheraton Reston Hotel
Reston, VA
Posted January 12, 2022
Overview

The Business Travel Sales Manager is responsible for effectively soliciting and becoming familiar with all accounts in his/her market segments. He/she is also responsible for prospecting and closing on assigned accounts/territory to positively impact hotel revenues.

Responsibilities
Develop a complete knowledge of company sales policies and SOP's, and ensure knowledge of and adherence to those policies by the sales team.
Abide by Prime Selling Time (PST).
Work along with Global Sales team to manage Corporate Negotiated Accounts
Business development of potential new accounts through proactive sales calls, in person and/or virtual presentations monthly/quarterly account reviews & continual interaction with travel agents & account managers, not solely with decision makers but with decision influencers as well.
Existing account management & maintenance, including regular contact with existing accounts and monitoring account production
Creatively engage the travel agent & travel manager community to ensure the property is front-of-mind, targeting optimal visibility placements, and active engagement - including managing travel agent requests.
Identify new accounts for the hotel by navigating and analyzing the business intelligence available and action accordingly. 
Understand the comp set- competitors' strengths and weaknesses, economic trends, supply and demand etc. and knows how to sell against them and shift share.
Coordinate ongoing research of the travel industry to detect market trends and related information for development of new business traveler marketing strategies to ensure hotel is optimally positioned to drive results.
Initiate and follow up on leads.
Meet or exceed sales solicitation call goals 
Assist in implementing special promotions relating to direct sales segments, i.e. parties, sales blitzes, etc.
Assist in the preparation of required reports in a timely manner.
Be familiar with selling techniques with an emphasis on maximizing occupancy and Average Daily Rate (ADR).
Develop networking opportunities through active participation in community and professional associations, trade shows, activities and events for sales opportunities.
Provide excellent customer sales service in order to grow share of the account.
Handle account details so that all pertinent aspects of solicitation and closing are complete and documented. Coordinate various departments' participation in servicing accounts
Comply with attendance rules and be available to work on a regular basis.
Perform any other job related duties as assigned.
Job Requirements
Qualifications
Business Transient Sales Experience preferred
Working knowledge of rate loading, GDS systems and corporate/online booking tools
College course work in related field helpful.
At least 2 years sales experience in a hotel or a related field preferred.
High School diploma or equivalent required.
Must be skilled in Windows, Company approved spreadsheets and word processing.
Long hours sometimes required.
Light work - Exerting up to 20 pounds of force occasionally, and/or up to 10 pounds of force frequently or constantly to lift, carry, push, pull or otherwise move objects.
Must be able to effectively communicate both verbally and written with all level of employees and guests in an attentive, friendly, courteous and service oriented manner.
Must be effective at listening to, understanding, and clarifying concerns raised by employees and guests.
Must be able to multitask and prioritize departmental functions to meet deadlines.
Approach all encounters with guests and employees in an attentive, friendly, courteous and service-oriented manner.
Attend all hotel required meetings and trainings.
Must be effective in handling problems, including anticipating, preventing, identifying and solving problems as necessary.
Must be able to understand and evaluate complex information, data, etc. from various sources to meet appropriate objectives.
Must be able to maintain confidentiality of information.
---
11810 Sunrise Valley Drive
Reston, VA 20191
11810 Sunrise Valley Drive
Reston, VA 20191
Sheraton Reston Hotel
298 Room Hotel
Our Hotel
In the middle of all that Northern Virginia has to offer, we're moments from Dulles International Airport and a short drive to the nation's capital. Among our neighbors are Reston National Golf Course, Reston Town Center and Virginia historical sites. The hotel is just steps from Reston National Golf Course, where our guests enjoy exclusive discounts. We also offer 22,000 square feet of great meeting space. When it's time to catch up with colleagues or check in with friends, our computer workstations keep guests connected. Our smoke-free guest rooms feature natural light and sweeping views of the golf course or garden, plus upgraded furnishings, luxurious showers. Business travelers will enjoy our private Club Lounge.