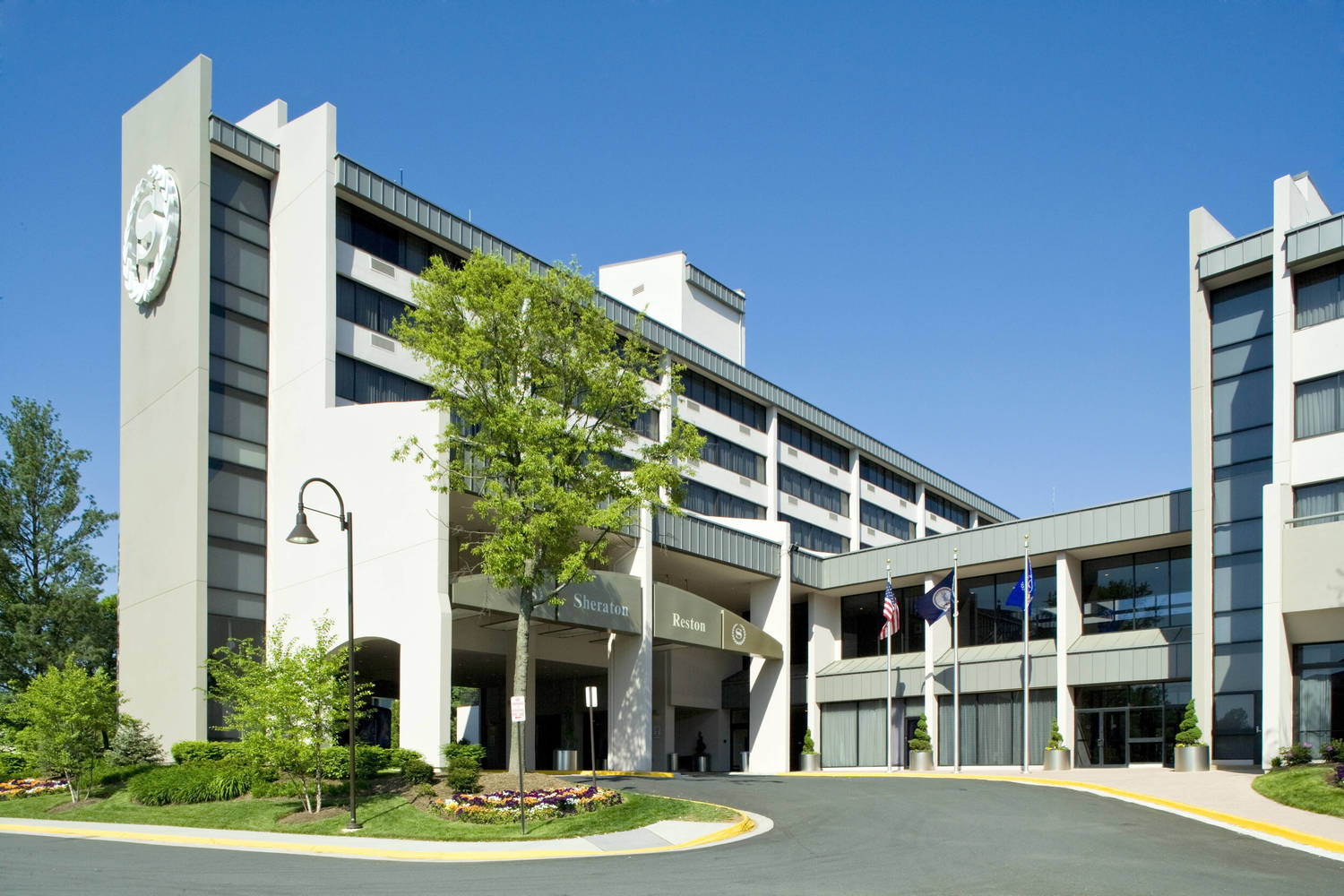 Line Cook

Sheraton Reston Hotel
Reston, VA
Posted January 12, 2022
Overview
A line cook requires good communication, great knife and culinary skills.  The desired cook candidate will have hotel cooking experience.  Responsibilities may include but are not limited to:
What you will be doing
Memorize & Prepare recipes
Ability to understand and ensure proper internal cooking temperatures
Stock/Restock line with perfectly fresh ingredients as needed throughout the shift
Proper portioning
Follow proper plate presentation for all dishes
Maintain a clean and sanitary workstation
Understand and follow proper rules for hygiene and food-safety measures to ensure all food prep areas and all food-storage areas meet restaurant cleaning standards
Assist in cleaning during off-peak periods, as needed
Close the kitchen properly, assists others, and follows checklists for kitchen stations
Any other tasks / duties as requested by management.
Requirement
Good verbal and written communication skills.
2 years of previous line experience preferred.
Culinary degree or related hotel experience is preferred.
Candidate should be able to perform all basic cooking skills.
A true desire to satisfy the needs of others in a fast paced environment.
Ability to stand for long periods of time
Benefits
Full-Time Benefits Available!
Health Insurance
Dental Insurance
Vision Insurance
401K
AMAZING HOTEL DISCOUNTS!
AND MORE!
---
11810 Sunrise Valley Drive
Reston, VA 20191
11810 Sunrise Valley Drive
Reston, VA 20191
Sheraton Reston Hotel
298 Room Hotel
Our Hotel
In the middle of all that Northern Virginia has to offer, we're moments from Dulles International Airport and a short drive to the nation's capital. Among our neighbors are Reston National Golf Course, Reston Town Center and Virginia historical sites. The hotel is just steps from Reston National Golf Course, where our guests enjoy exclusive discounts. We also offer 22,000 square feet of great meeting space. When it's time to catch up with colleagues or check in with friends, our computer workstations keep guests connected. Our smoke-free guest rooms feature natural light and sweeping views of the golf course or garden, plus upgraded furnishings, luxurious showers. Business travelers will enjoy our private Club Lounge.