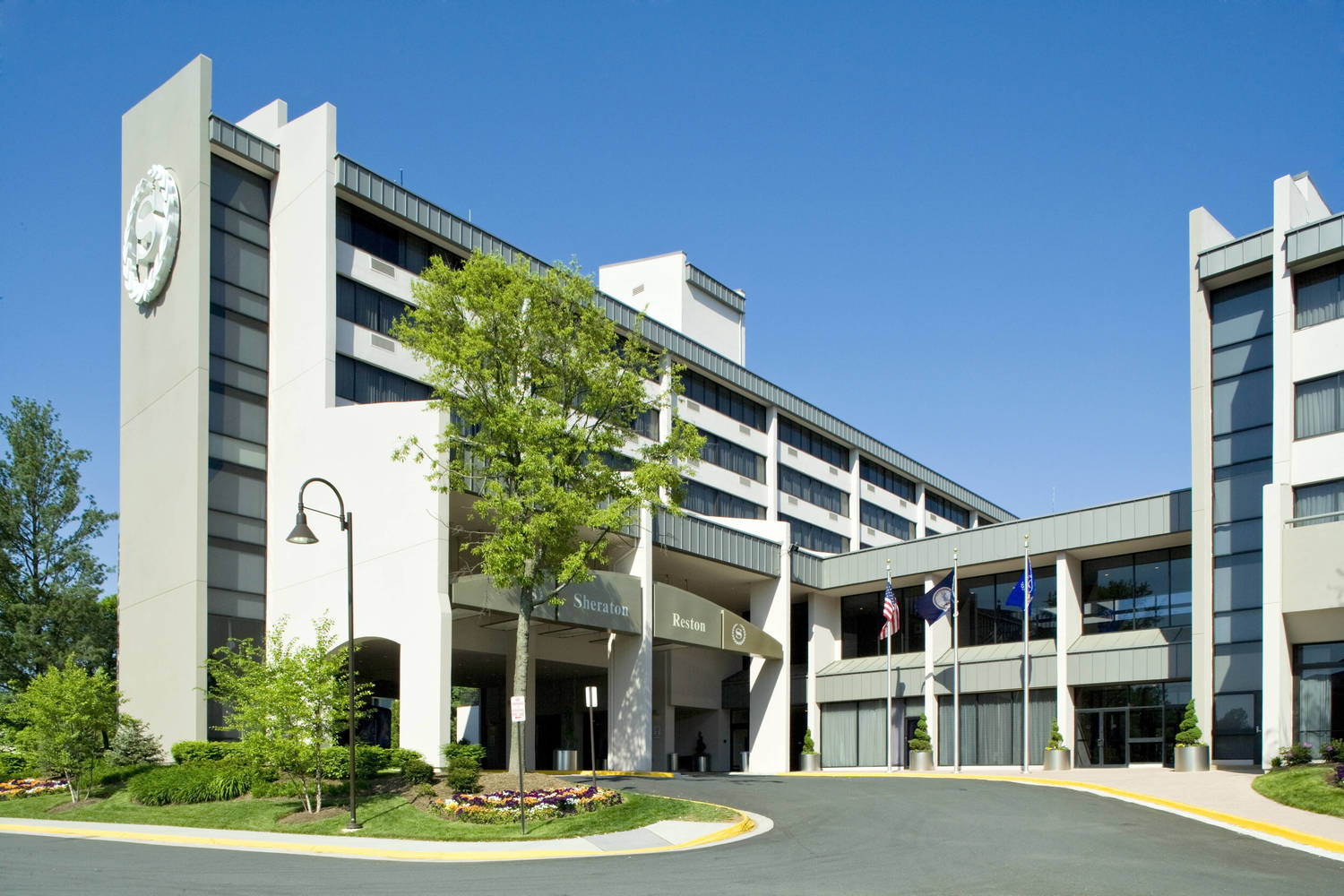 Director of Catering

Sheraton Reston Hotel
Reston, VA
Posted January 12, 2022
Advertisement
Job Overview
The Director of Catering is responsible for the overall management of the Catering Department. This position will supervise individuals who have a diverse array of responsibilities from group oriented catering/banquet managers to wedding/ceremony specialists. This position will oversee the coordination and execution of services contracted through the department, ensuring guest satisfaction and revenue goals are met/exceeded.  The Director of Catering will develop and manage the budget for the department.  This position will develop and maintain exemplary relationships with outside vendors and utilize those relationships to maximize profitability and service.  This position will also develop strong internal relationships and a strong network of resources   The Director of Catering will lead and motivate a team to exceed departmental and Company goals.  
The Sheraton Reston Hotel is finalizing a massive renovation with brand new meeting space. The individual we seek will have a "hands on approach" that can showcase this immaculate space. 
What will you be doing
Provide professional customer service to internal and external customers
Position hotel as the leading Wedding/Social and Corporate Events in Northern Virginia
Oversee the coordination and successful execution of all programs/services contracted through the catering department. Rectify any deficiencies with respective operational departments and work especially closely with the banquets department
Responsible for the recruitment, training, scheduling, supervision and performance of catering personnel.
Coordinate and communicate with outside vendors to maximize relationships, profitability, performance, and service standards while maintaining the first-class condition of the conference center
Exhibits a genuine internal drive that demonstrates consistent regard and dedication to guests and the organization by being engaged, interested, and productive.
Applies individuality to the effectiveness of the team and organization while building constructive and effective relationships; collaborates to achieve positive results.
Demonstrates the courage to accept responsibility and take initiative for the situation/circumstance and see it through. Has the ability to step outside one's comfort zone and present new ideas and perspectives to create positive outcomes.
Demonstrates a working knowledge of our marketplace; actively and collaboratively assists in building the best practices necessary for the hotel's success. Understands the impact ones actions and decisions have on the business; both financially and on customer relations.
Puts the guest at the forefront of every decision
Ensure overall guest satisfaction by providing exemplary service at all levels.
Ensure cooperation and coordination with other departments/managers the daily flow of our Hotel's Operations
Prepare and oversee, in conjunction with the Director of Sales, Director of F&B/GM the department's financial goals.
Performs other duties as assigned
Requirements
Education and Experience
In depth understanding of a wide range of food and beverage as well as all Virginia liquor law and regulations
Must be well organized and have the ability to demonstrate strong problem solving skills. Effective leadership, supervisory and management skills. Budgeting and analytical skills.
Must have or be in training for (TIPS) Training.
3-7 years relevant experience with a minimum of 5 years experience as a Director of Catering in a high-volume complex.
Bachelor's degree or combination of four years relevant education and/or culinary experience. High level of understanding of food, beverage and wine service and preparation.
Skills and Abilities
Must be able to evaluate and select among alternative courses of action quickly and accurately
Must work well in stressful, high pressure situations
Must be effective in handling problems in the workplace, including anticipating, preventing, identifying and solving problems as necessary
Basic knowledge of the computer system is extremely helpful.
Ability to perform basic math skills. Knowledge, develop and understanding and compliance to all policies and procedures, job descriptions, daily memorandums, chemical labels and other instructions.
Ability to develop strong professional relationships with vendors, guest, management and employees
Ability to tolerate varying conditions of noise level, temperature, illumination and air quality. This position will require mobility and prolonged sitting, standing and walking.
Ability to push and or pull a cart weighing 100 pounds.
Must have an in-depth knowledge of Food and Beverage systems and procedures.
Must be able to speak, read, and write Basic English enabling one to communicate effectively with all guests, hotel management and staff. Must be able to convey information and ideas clearly while maintaining a high level of confidentiality of guest information and pertinent hotel data.
Must have a friendly, helpful personality enabling one to handle stress and guest relations pleasantly and effectively.
Must possess strong organizational skills and be detail-oriented in order to facilitate accurate completion of all required forms and procedures.
---
11810 Sunrise Valley Drive
Reston, VA 20191
11810 Sunrise Valley Drive
Reston, VA 20191
Sheraton Reston Hotel
298 Room Hotel
Our Hotel
In the middle of all that Northern Virginia has to offer, we're moments from Dulles International Airport and a short drive to the nation's capital. Among our neighbors are Reston National Golf Course, Reston Town Center and Virginia historical sites. The hotel is just steps from Reston National Golf Course, where our guests enjoy exclusive discounts. We also offer 22,000 square feet of great meeting space. When it's time to catch up with colleagues or check in with friends, our computer workstations keep guests connected. Our smoke-free guest rooms feature natural light and sweeping views of the golf course or garden, plus upgraded furnishings, luxurious showers. Business travelers will enjoy our private Club Lounge.