Regional Director of Operations
Wurzak Hotel Group
Philadelphia, PA
Posted April 20, 2022
We are taking Operations to the next level, are you the candidate to help take us there?
Regional Director of Operations
Who we are looking for
We are looking for a Regional Director of Operations with multi-property experience or full-service hotel General Manager experience who will be responsible for examining, analyzing, and evaluating the operations of assigned hotels to ensure maximum profitability, outstanding guest experience, and adherence to company standards and policies
What you will be doing
Act as the direct liaison between Hotels and Corporate Office
Provide guidance to Managers, including, but not limited to hotel operations, reservation delivery, feedback scores, quality assurance scores, sales and marketing techniques, revenue management, etc., and implement Action Plans to achieve a solid return on investment (ROI).
Visits each hotel in the region minimally 1x/month
Authorizes expenditures and monitors cost controls and labor
Implements programs that meet corporate goals and objectives
Directly involved with Revenue Management, pricing and Sales and Marketing of the hotels
Ensures that the responsibilities, authorities, and accountability of all direct subordinates are defined and understood.
Guides and directs management in the development, production, and promotion, and financial aspects of the organization's products and services.
Is the subject matter expert on all brand standards from Marketing Dept, corporate programs, and technology platforms utilized.
Effectively manage escalated Hotel expectations related to reservation contribution, service delivery, etc. as needed.
The Regional Director of Operations must be able to perform with minimal supervision, be creative, and think outside of the box in the interest of ensuring the success of the brand.
Track and record Hotel correspondences.
Brand experience with Marriott and Hilton is essential
The ideal candidate for this position
Minimum 5 years select service/full-service hotel General Manager experience with multiple brands
Minimum of a Bachelor's Degree
Identify and resolve problems in a timely manner
Strong conflict management skills
Speak clearly and persuasively in positive or negative situations
Demonstrate group presentation skills, participate in meetings
Build morale and group commitments to goals and objectives
Ability to multi-task, tracking completion dates to ensure timeliness
Strong sense of urgency
Writes clearly and informatively
Ability to read, analyze, and interpret complex documents including financial reports and legal documents
Ability to calculate figures and amounts such as discounts, interest, commissions, proportions, etc.
Ability to define problems collect data establish facts, and draw valid conclusions
Efficient computer skills
Ability to connect with hourly team members during property visits to ensure training and tools are being provided to ensure the hotels' success
Must be available, weekends, nights, and holidays
Must have valid Driver's License
While performing the duties of this job, the employee is regularly required to walk, sit, use hands to reach with hands and arms, and stoop, kneel, or crouch. Must be able to lift/move and exert up to 30 pounds of force occasionally, and/or up to 20 pounds of force to lift, carry, push, pull or otherwise move objects. Specific vision abilities required by this job include close vision, color vision, and ability to adjust focus. Finger dexterity is required to operate a computer keyboard, calculator and other office/IT equipment.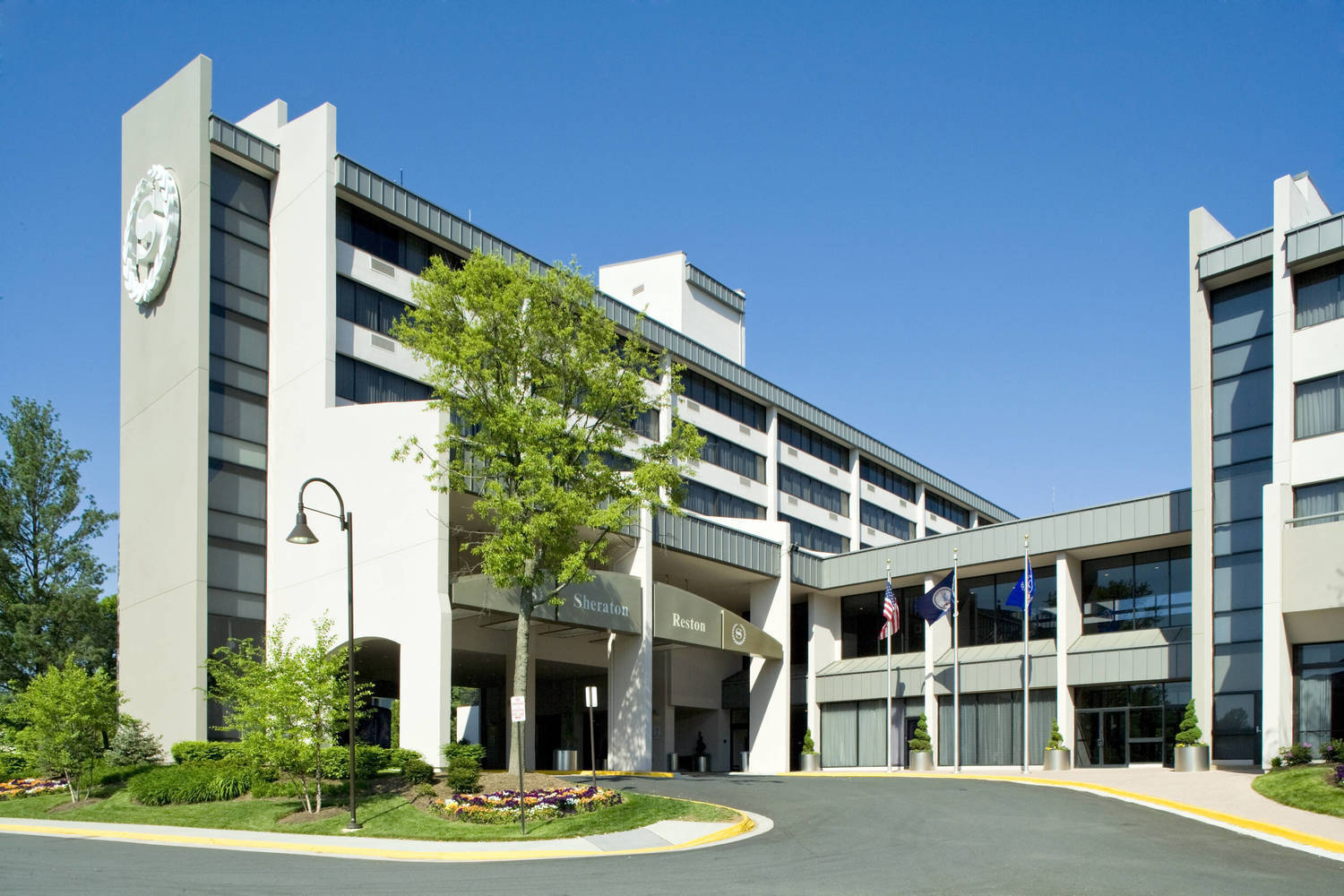 As a leader in vertically-integrated hospitality, Wurzak Hotel Group has successfully developed and managed a growing portfolio of top-tier branded assets throughout some of the most pivotal moments in the last three decades—proving our position as one of the industry's premier hotel investment groups.
We are a premium hotel portfolio and a great core management team, with hotels currently under construction and robust acquisition pipeline, looking to build out our above-property support functions.
Wurzak Hotel Group
Management Company
About the company
The Wurzak Hotel Group ("WHG") is a Philadelphia based, vertically integrated owner, developer and operator of premium branded full service, extended stay and focus service hotels. WHG's core expertise is its unique ability to develop and operate hotels and food and beverage outlets in an entrepreneurial manner maximizing returns on the investment and developing long term relationships with customers. WHG gains its competitive advantage by developing talent within the organization who embody the same entrepreneurial spirit of our leadership team and who seek to create value through tireless innovation and a tight focus on the operational details.
---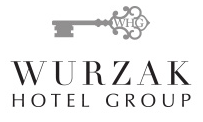 4200 City Avenue
Philadelphia, PA 19131
Current Job Openings