Home2 Suites by Hilton Philadelphia - Convention Center
Philadelphia, PA
Posted April 28, 2022
Good Life Begins with a Good Company! Are you a skilled hotel Engineer that is ready to step up to the next level? Do you embrace the hospitality industry and enjoy working with guests? Achieve your dreams with us!
Maintenance Engineer
Essential Functions
Perform interior and exterior preventive maintenance and repairs such as mechanical, electrical, and plumbing. Respond promptly to elevator breakdowns. Maintain accurate maintenance records.  
Respond to and resolve engineering service requests in a courteous, efficient, safe manner.
Appropriate and proper use of engineering supplies and tools.
Maintain all engineering and work areas in orderly and clean conditions.  
Prompt reporting to engineering management all emergencies, injuries, missing articles, damage, mechanical problems and safety hazards.  
Document all parts used and parts needed to be purchased.
Perform special projects and other responsibilities as assigned. Participate in task forces and committees as requested.
Consistent professional and positive attitude and actions when communicating with guests and associates.
Ensure maintenance problems are promptly reported through proper channels.
Comply with all company policies and procedures.
Practice safe work habits and comply with sanitary, safety, security and emergency procedures.
Write shift reports including reports on any incidents of theft, accidents or injuries when assigned.
Check with manager/supervisor before leaving work area for any reason.
On-time and at work when scheduled, and in proper uniform.
Attend department meetings as scheduled.
Respond to guest requests, concerns and problems to ensure guest satisfaction.
Report any incidents of guest dissatisfaction or other matters of significance to the manager so that corrective measures may be taken.
Any other tasks/duties as requested by management.
Qualifications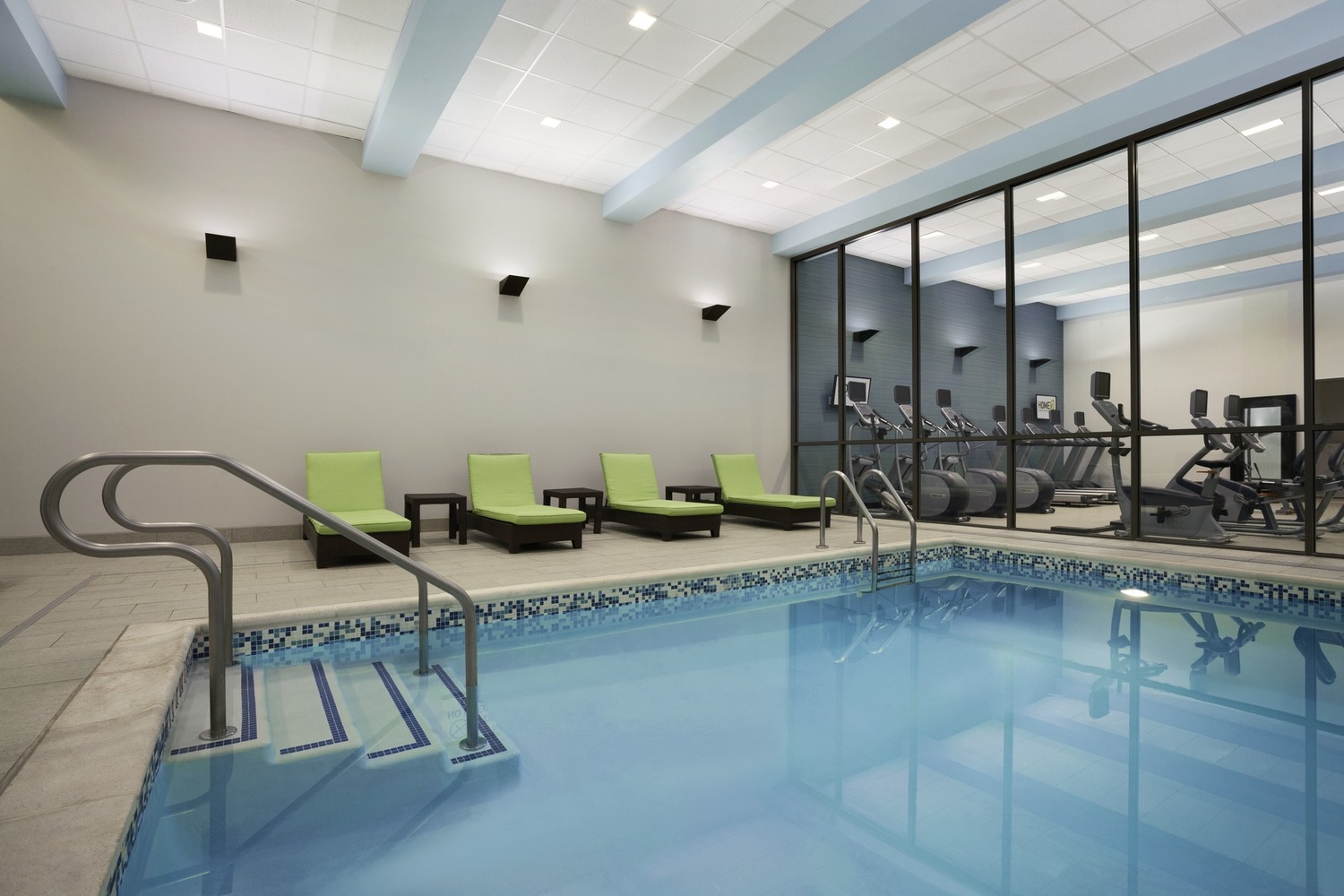 The Company may consider an equivalent combination of acceptable education and experience providing the knowledge, skills and abilities cited below. 
Education and Experience
High school diploma/GED and training in building maintenance
Two or more years of experience in building maintenance or related experience
Working knowledge of basic plumbing, HVAC, electrical and carpentry repairs
Experience in the hospitality industry preferred
Ability to understand and provide friendly guest service.
Ability to understand and comply with proper preventive maintenance and repair policies, procedures and brand standards.
Ability to properly use engineering tools and supplies.
Ability to complete assignments in a timely manner, identify and investigate issues and resolve basic matters.
Ability to follow an appropriate course of action based on policies and procedures.
Consistently professional attitude and behavior with effective listening and communication skills.
Ability to work in a fast-paced environment, sometimes under pressure, while remaining flexible, efficient, and simultaneously handling competing and changing priorities.
Attention to detail, good organizational skills, and efficient time management.
Ability to satisfy the legal requirements for employment within the jurisdiction.
Skills and AbilitiesWorking Conditions & Physical Effort
Physical work is a primary part of the job and it is performed inside and outside with equipment, machines and/or operating a motor vehicle. The work involves exposure to extreme temperatures, chemicals, dirt, fumes, smoke, unpleasant odors, and/or loud noises. The exposure to hazards or physical risks requires following basic safety precautions and use of applicable protective equipment. The physical requirements include extended walking, standing, climbing, bending, reaching, pulling, pushing, kneeling and lifting up to 100 pounds. While performing job duties, the associate is required to listen, speak and write. The job requires close vision with or without corrective lenses. This position may be required to operate a motor vehicle.
Notice
Federal law requires all employers to verify the identity and employment eligibility of all persons hired to work in the United States. This employer participates in E-Verify.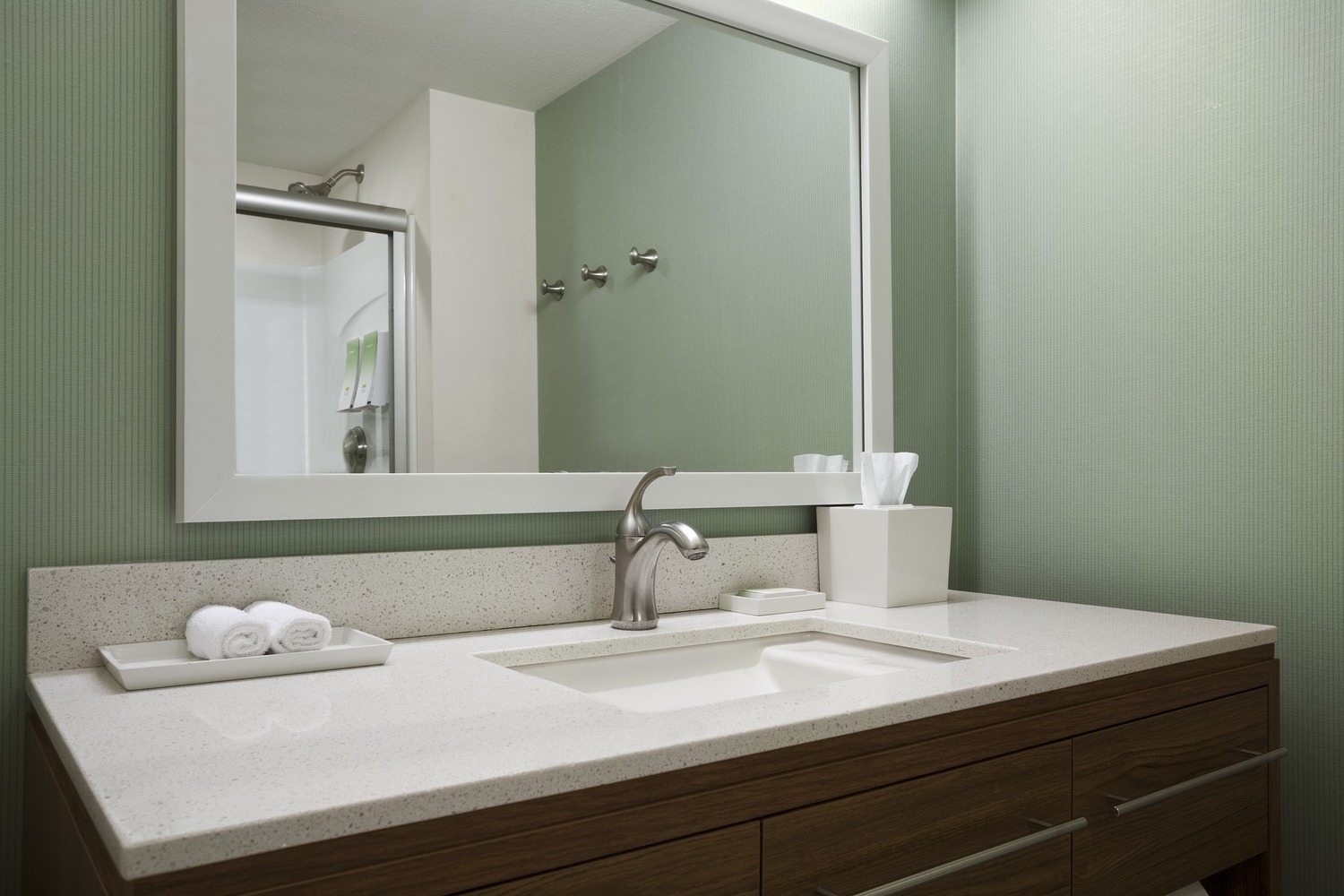 EOE M/F
Home2 Suites by Hilton Philadelphia - Convention Center
248 Room Extended Stay
At A Glance
Located just yards from the Philadelphia Convention Center, this hotel is a smart choice if you are here on business, or just to explore everything that the city has to offer. With some of Philadelphia's biggest corporate headquarters in walking distance, and Metro and mainline train stations within a couple of blocks, getting around is easy. Be sure to take some time out after a busy day to indulge in the great local shopping and dining. Experience some of the culture which the City of Brotherly Love is famous for with a visit to historic City Hall and the iconic Liberty Bell.
Settle in to your great value and spacious studio or one-bedroom suite at this Philadelphia Convention Center hotel. Movable furniture, plenty of storage, a living area with a comfy sofa bed and a fully equipped kitchen means you can live the way you want to. Stay connected with complimentary WiFi as you kick back and catch a favorite program on the 42-inch flat-screen TV. Start the day with a complimentary Inspired Table™ breakfast and unwind in the evening with a swim in the saline pool. The Spin2Cycle concept fitness and laundry area lets you work out while your clothes are cleaning.
---