Director of Human Resources
Sheraton Reston Hotel
Reston, VA
Posted April 29, 2022
We are looking for that HR professional that is looking for their next opportunity!
Director of Human Resources

Wurzak Hotel Group
Who We Are: 
As a leader in vertically-integrated hospitality, we've successfully developed and managed a growing portfolio of top-tier branded assets throughout some of the most pivotal moments in the last three decades—proving our position as one of the industry's premier hotel investment groups.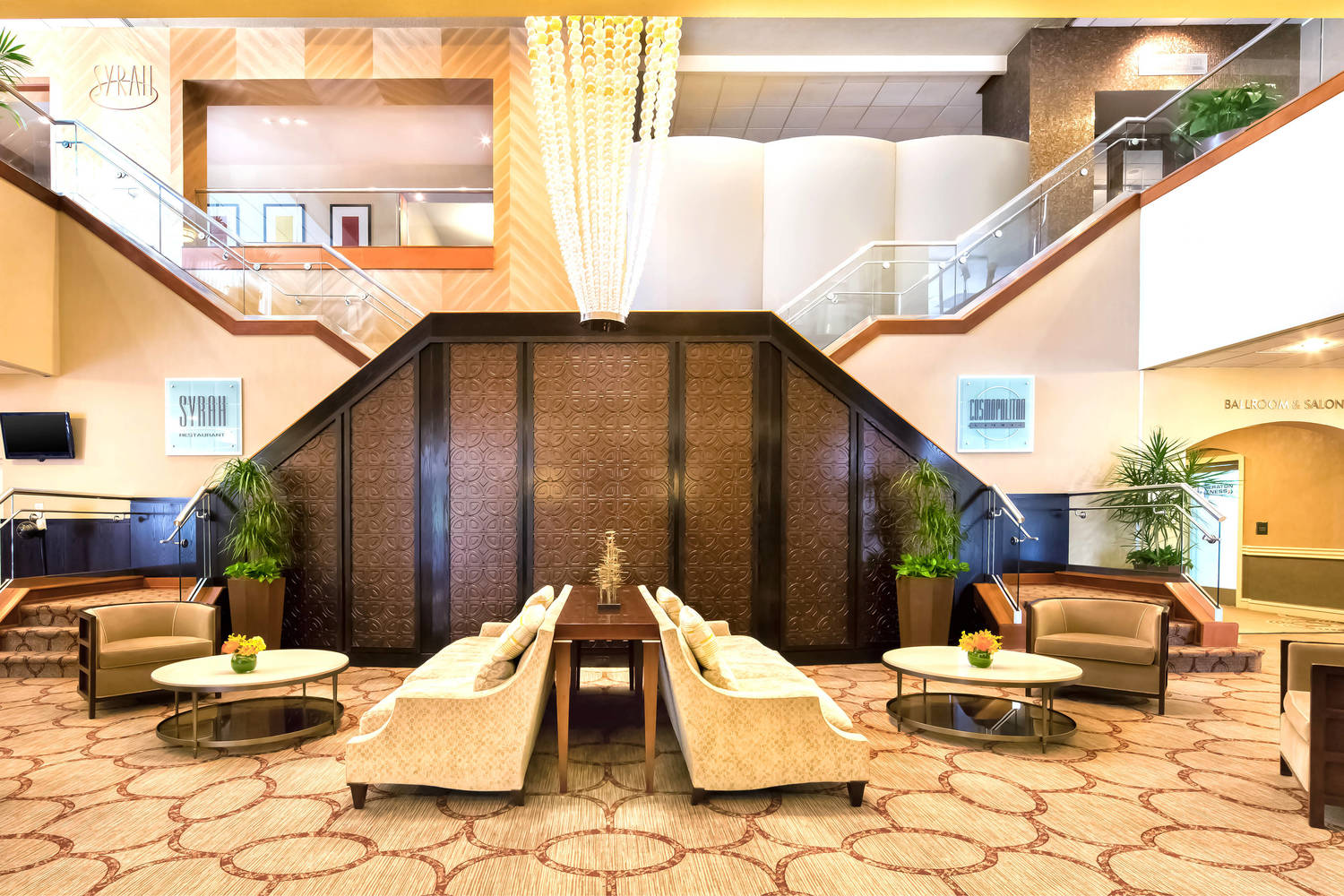 We are a premium hotel portfolio and a great core management team, with hotels currently under construction and robust acquisition pipeline, looking to build out our above-property support functions.
Mission Statement:
To deliver memorable experiences and create meaningful moments in the lives of our guests and team members.
Director of Human Resources
The Director of Human Resources will be responsible for leading the team in all aspects of the hotel's Human Resources function, including talent acquisition and retention, compliance, training and development, and all other property HR strategy and operations.
This professional is the champion of the Team Member experience in support of the property and brand guest satisfaction goals.
Essential Functions
Manage end to end recruitment lifecycle process
Collaborate with department managers and senior leadership to ensure the property achieves and maintain staffing levels
Manage online strategy including career postings and social media positioning
Enhance, develop and maintain recruitment/employment-related documents
Develop and implement property recruitment strategies
Lead all event-based activity i.e. open houses, job fairs
Identify, utilize and maintain professional relationships with external sources to generate applicant flow including learning institutions, government and community-based organizations
Partner with the property management team to ensure effective recruiting and hiring decisions and practices tie to the strategic goals of the business unit and overall organization
Provide business relevant and impactful reporting to property team including turnover analysis and cost per hire
Manage onboarding process
Manage key employee engagement programs including performance management and employee recognition programs
Consults with and partner with HQ and property leadership develops and implements initiatives and programs aimed at ensuring a positive employee experience in support of the organization's talent strategy
Partner with the leadership team to identify and implement regular enhancements to engagement programs as part of continuous improvement efforts
Facilitate related training and development programs as needed
Develop and implement an effective and consistent employee communication plan of action
Additional responsibilities as assigned
Qualifications
The Company may consider an equivalent combination of acceptable education and experience providing the knowledge, skills and abilities cited below.
Education and Experience
BA/BS Degree in Human Resources or relevant field or equivalent
2-5 years of experience in a progressive Human Resources role
Experience in the hospitality industry preferred
Skills and Abilities
Experience managing talent management and employee engagement projects and programs
Exceptional verbal and written communication skills including verbal and written presentation skills
Strong organizational skills, follow-through and demonstrated leadership
Self-motivated and able to work independently
Team-oriented and works well in a collaborative environment
Technically savvy and proficient in Microsoft Office Suite and HRIS preferably Paychex
Excellent Customer Service Skills and relationship building skills
Enthusiastic, energetic, persuasive, competitive and outgoing personality
Ability to understand and provide friendly guest service. 
Working Conditions & Physical Effort
Physical work is a primary part of job and it is performed inside and outside with equipment, machines and/or operating a motor vehicle.  The work involves exposure to extreme temperatures, chemicals, dirt, fumes, smoke, unpleasant odors, and/or loud noises.  The exposure to hazards or physical risks requires following basic safety precautions and use of applicable protective equipment.  The physical requirements include extended walking, standing, climbing, bending, reaching, pulling, pushing, kneeling and lifting up to 100 pounds.  While performing job duties, the associate is required to listen, speak and write.  The job requires close vision with or without corrective lenses.  This position may be required to operate a motor vehicle.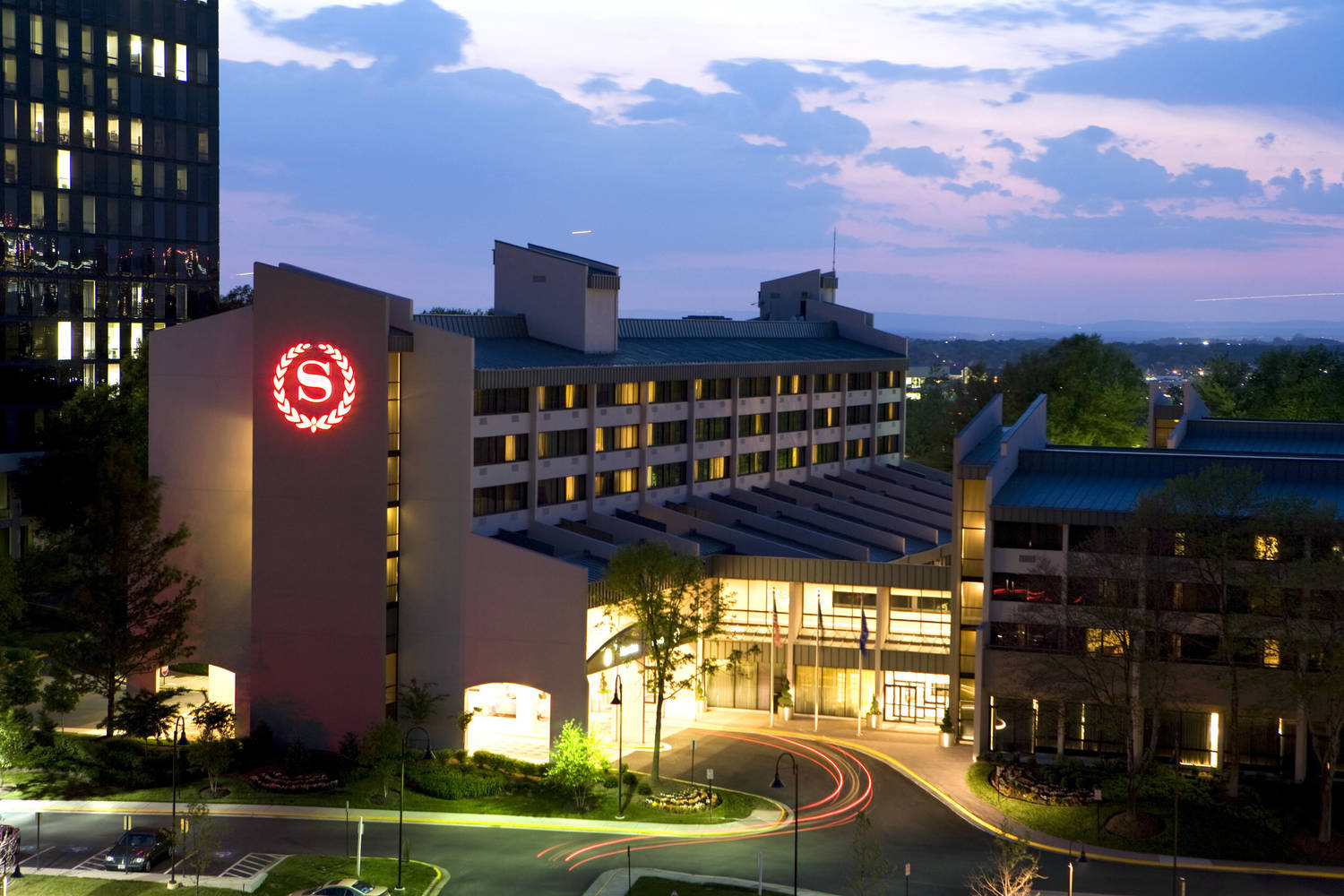 Notice
Federal law requires all employers to verify the identity and employment eligibility of all persons hired to work in the United States. This employer participates in E-Verify.
This employer will provide the Social Security Administration (SSA) and, If necessary, the Department of Homeland Security (DHS), with information from each new employee's Form I-9 to confirm work authorization.
Sheraton Reston Hotel
298 Room Hotel
Our Hotel
In the middle of all that Northern Virginia has to offer, we're moments from Dulles International Airport and a short drive to the nation's capital. Among our neighbors are Reston National Golf Course, Reston Town Center and Virginia historical sites. The hotel is just steps from Reston National Golf Course, where our guests enjoy exclusive discounts. We also offer 22,000 square feet of great meeting space. When it's time to catch up with colleagues or check in with friends, our computer workstations keep guests connected. Our smoke-free guest rooms feature natural light and sweeping views of the golf course or garden, plus upgraded furnishings, luxurious showers. Business travelers will enjoy our private Club Lounge.
---
11810 Sunrise Valley Drive
Reston, VA 20191
Current Job Openings