Sheraton Reston Hotel
Reston, VA
Posted May 10, 2022
Staff Accountant
Staff Accountant
Position Summary
The Company operates 24 hours a day and 7 days a week, so operational demands require variations in shift days, starting and ending times, and hours worked in a week.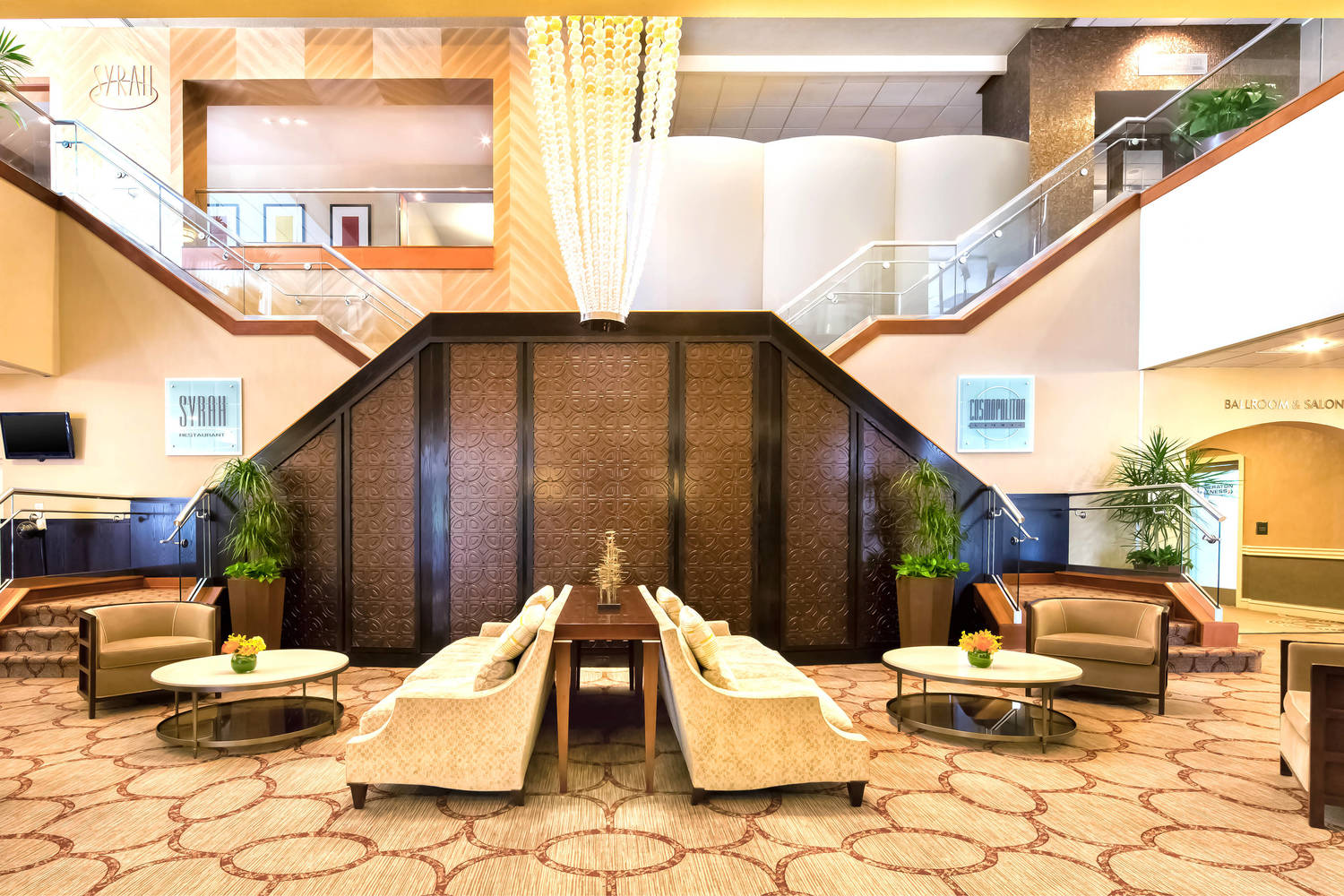 The Staff Accountant performs accounting responsibilities including accounts payable, accounts receivable and all relevant accounting reports.
Essential Functions
Prepares information for periodic entries to journals.
Assists with monthly general ledger closings.
Assists in the preparation of financial statement for internal and external use.
Accounts for selected prepaid expenses, accruals, and bank reconciliations.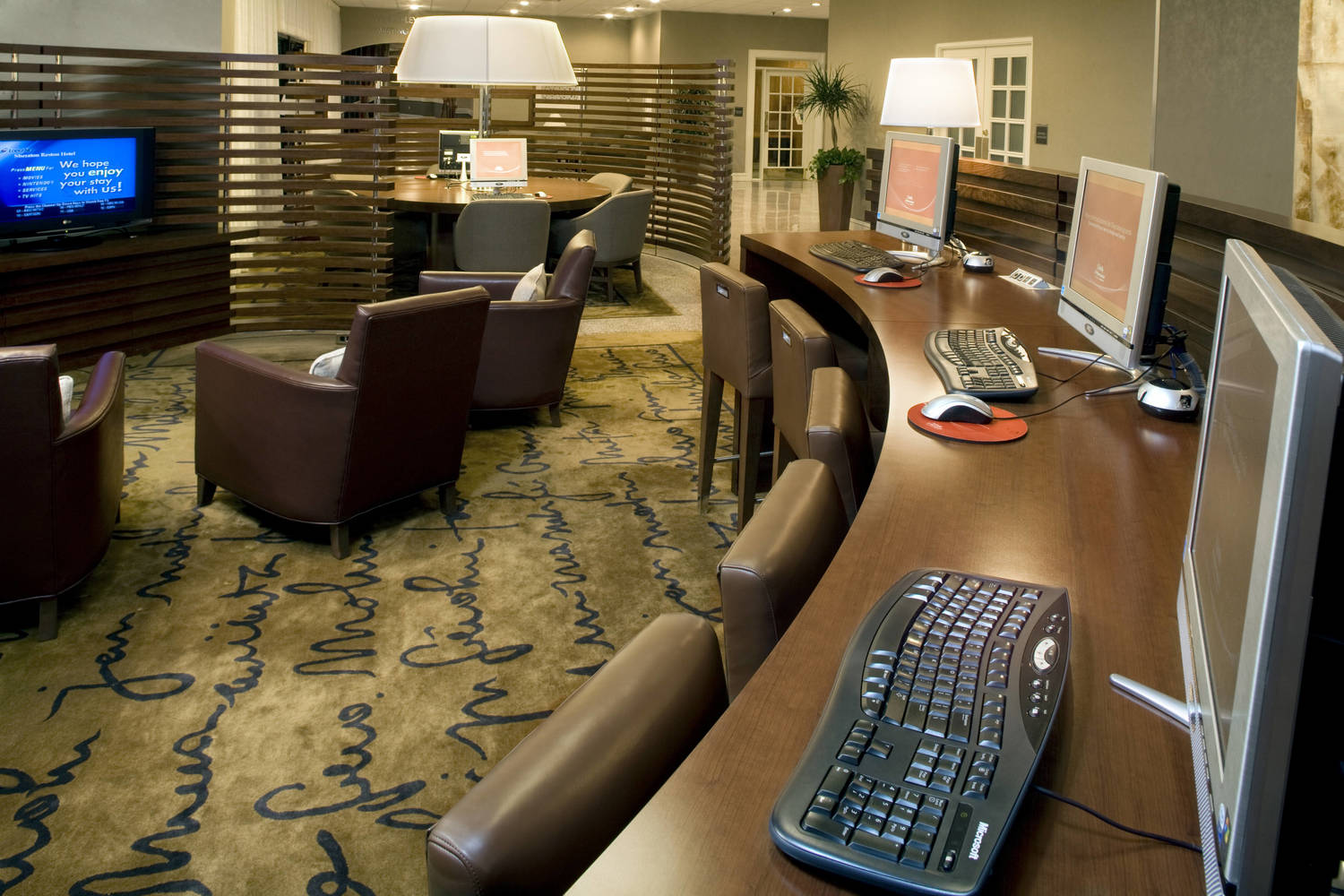 Maintains and prepares selected balance sheet account reconciliations.
Maintains and track capital expenditures.
Prepares the daily manager's report.
Assists in the preparation of corporate schedules quarterly, annually and as requested.
Maintains county licenses and taxes-monthly, quarterly, semi-annually and annually.
Prepares accounting reports when needed and any other accounting related functions as requested by management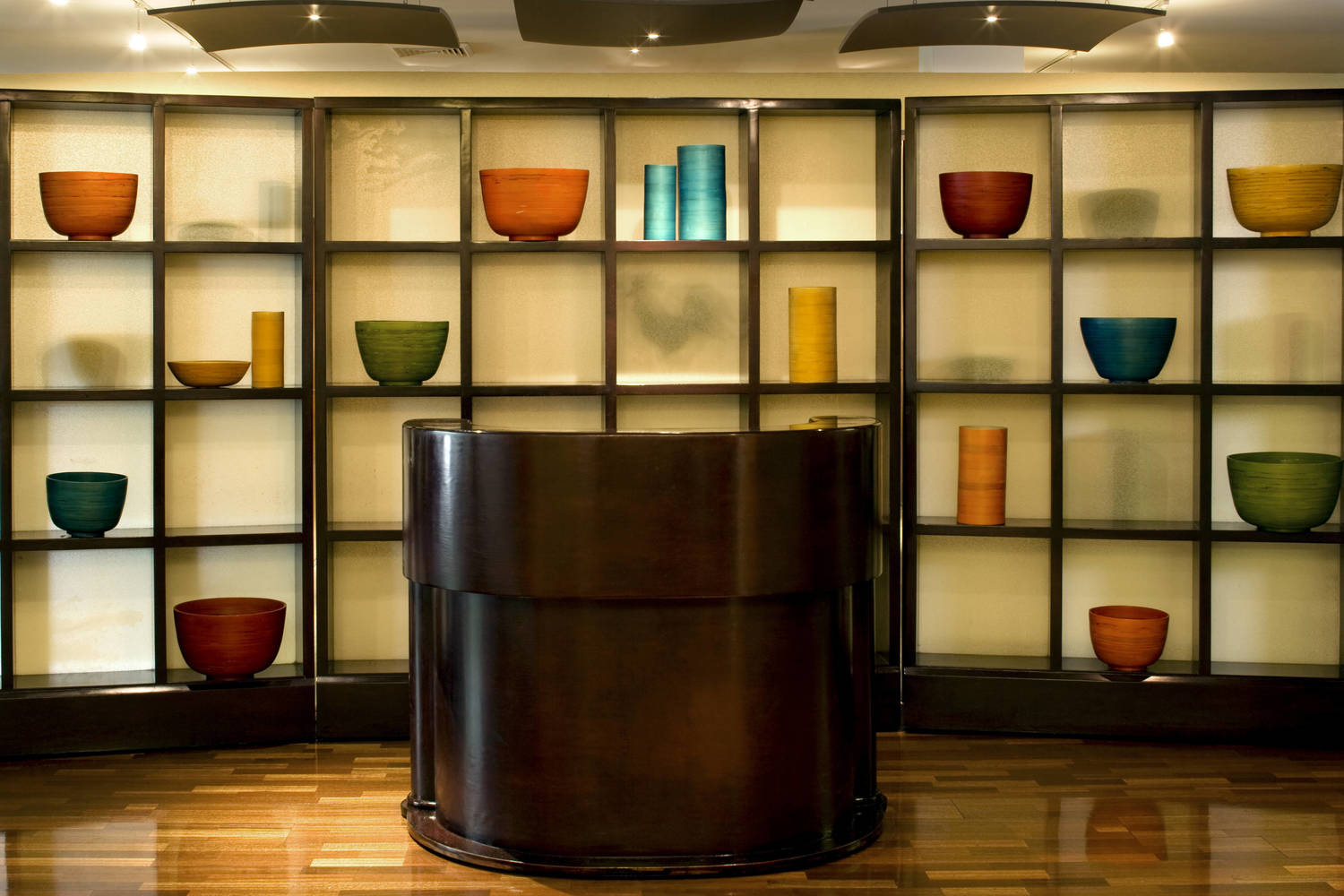 Maintains and balances an automated consolidation system by inputting data; scheduling required jobs; verifying data.
Develops and implements accounting procedures by analyzing current procedures; recommending changes.
Updates job knowledge by participating in educational opportunities; reading professional publications; maintaining personal networks; participating in professional organizations.
Qualifications
The Company may consider equivalent combination of acceptable education and experience providing the knowledge, skills and abilities cited below.
Education and Experience
Bachelor of Science or Bachelor of Arts Degree in Accounting, Finance or related business field. Gamming registration
At least 2 years experience in hotel and or casino general ledger accounting preferred two or more years of related experience
Familiarity with hospitality industry practices preferred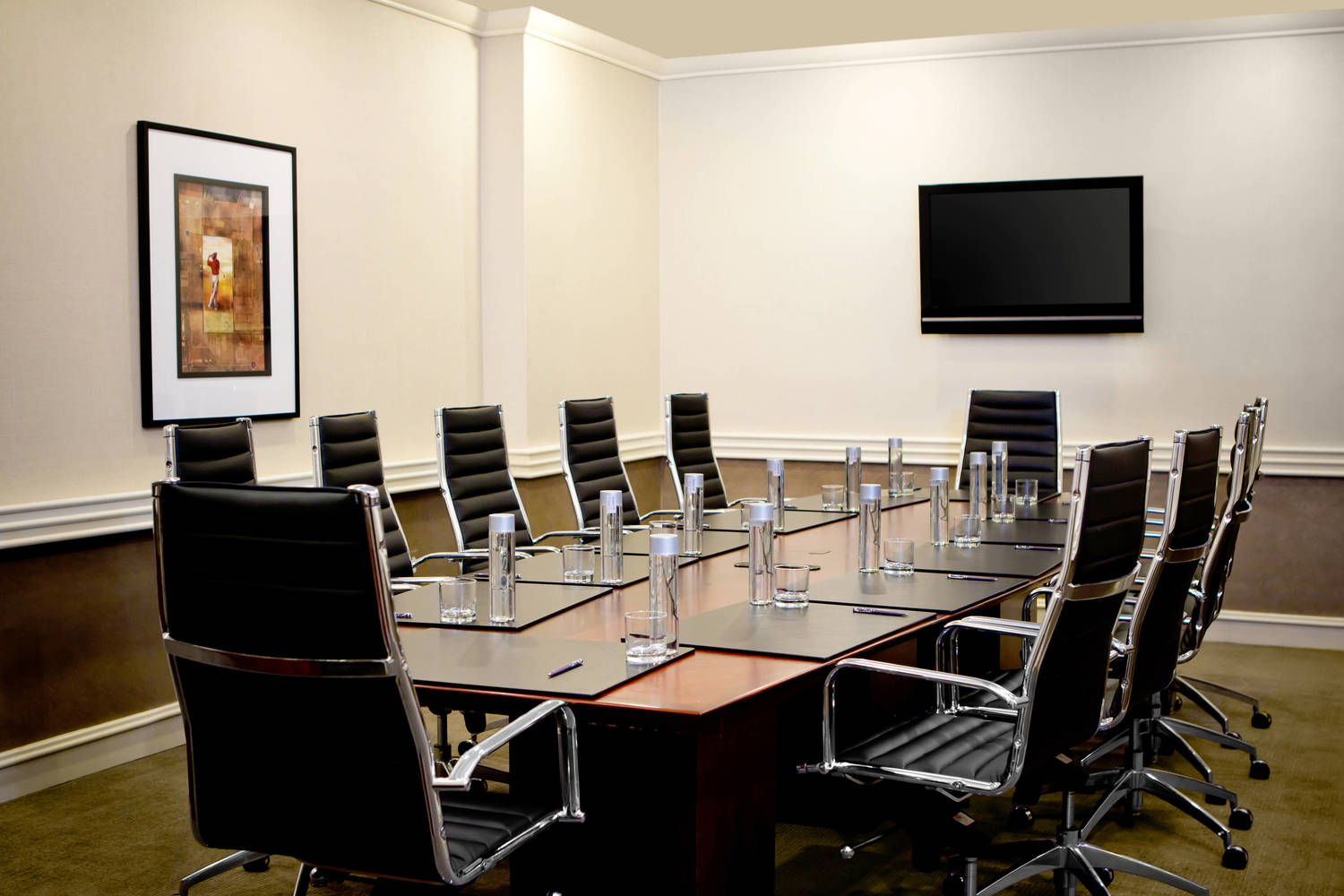 Skills and Abilities
Ability to give full attention to what other people are saying, taking time to understand the points being made, asking questions as appropriate, and not interrupting at inappropriate times.
Ability to communicate in English. Basic comprehension of the English language for the purposes of safety, management direction and job responsibility  and interaction with guest.
Ability to talk to others to convey information effectively.
Ability to read and understand information and ideas presented in writing.
Ability to communicate information and ideas verbally and in writing so others will understand.
Attention to details, good organizational skills and efficient time management. 
Ability to follow an appropriate course of action based on policies and procedures. 
Ability to work in a fast paced environment, sometimes under pressure, while simultaneously handling competing and changing priorities. 
Ability to tolerate varying conditions of noise level, temperature, illumination and air quality.
Ability to satisfy the legal requirements for employment within the jurisdiction.
Working Conditions & Physical Effort
Work is normally performed in an interior hotel environment.  While performing job duties, the associate speaks, listens, completes documents, processes requests and operates office equipment such as a telephone, calculator, computer, copier and fax.  Physical requirements include extended periods of standing and/or walking, bending, reaching, pulling, pushing, kneeling, and lifting up to 50 pounds.  The job requires close vision with or without corrective lenses.  This position may be required to operate a motor vehicle.
Notice
Federal law requires all employers to verify the identity and employment eligibility of all persons hired to work in the United States. This employer participates in E-Verify.
This employer will provide the Social Security Administration (SSA) and, If necessary, the Department of Homeland Security (DHS), with information from each new employee's Form I-9 to confirm work authorization.
Sheraton Reston Hotel
298 Room Hotel
Our Hotel
In the middle of all that Northern Virginia has to offer, we're moments from Dulles International Airport and a short drive to the nation's capital. Among our neighbors are Reston National Golf Course, Reston Town Center and Virginia historical sites. The hotel is just steps from Reston National Golf Course, where our guests enjoy exclusive discounts. We also offer 22,000 square feet of great meeting space. When it's time to catch up with colleagues or check in with friends, our computer workstations keep guests connected. Our smoke-free guest rooms feature natural light and sweeping views of the golf course or garden, plus upgraded furnishings, luxurious showers. Business travelers will enjoy our private Club Lounge.
---
11810 Sunrise Valley Drive
Reston, VA 20191
Current Job Openings