Sheraton Valley Forge Hotel
King of Prussia, PA
Posted May 11, 2022
Bellman
Essential Functions
Looking for a part time, weekend bell person.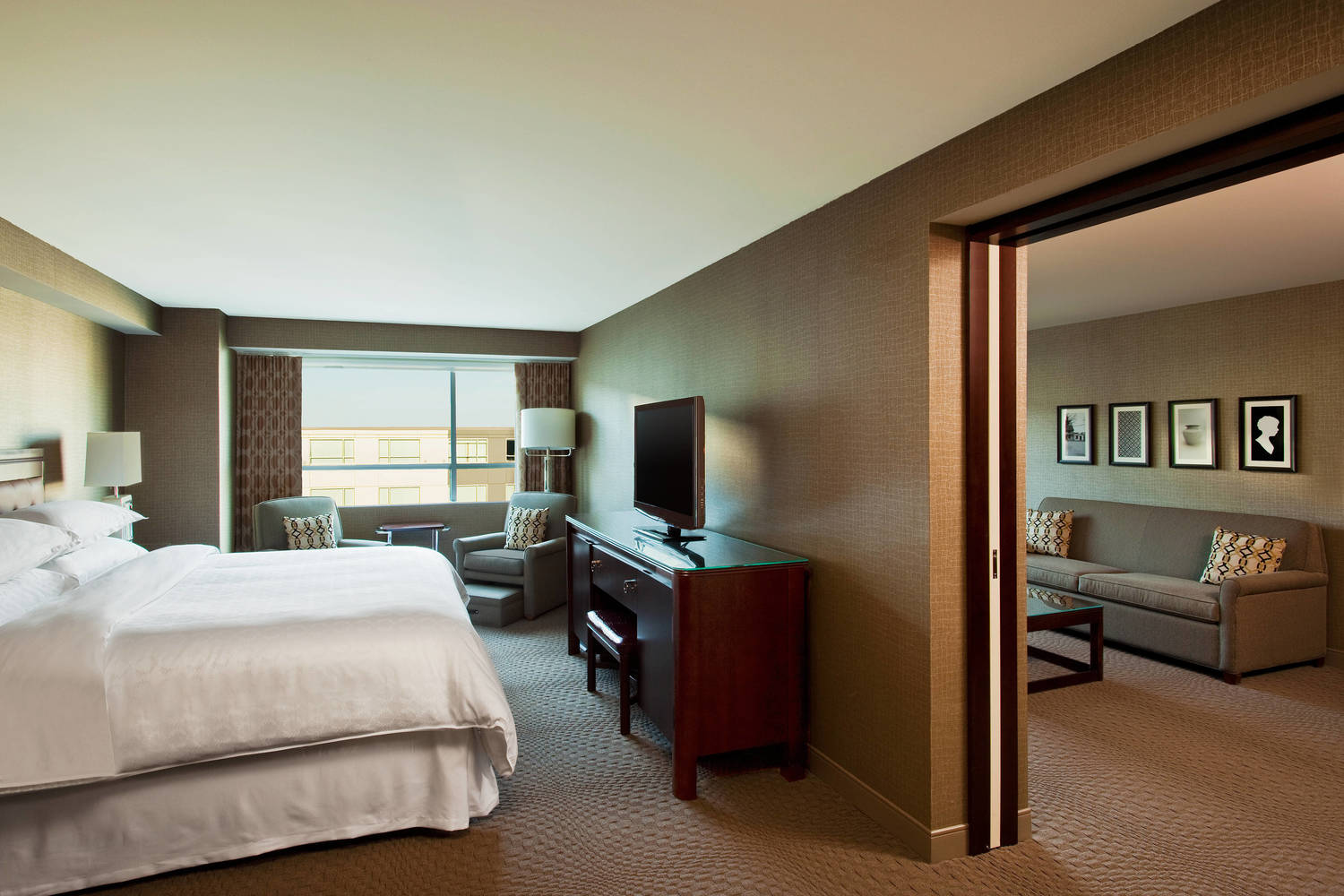 Reasonable accommodations may be made to enable individuals with disabilities to perform the essential functions.
Greet and open doors for guests in a friendly and courteous manner.
By hand or use of baggage carts, transfer luggage and packages to and from rooms, vehicles and/or loading areas.
Issue claim checks when requested to store guest luggage/items. Return guest luggage/items upon receipt of claim checks.
Answer guest inquiries about hotel services and in-house events, etc. Provide guests information about local features such as shopping, dining, nightlife, and recreational destinations.
Maintain and clean the designated lobby station and baggage room; standing ready to assist guests. Clean and maintain baggage carts.
Deliver messages and valet to guest rooms.
Keep lobby doors and windows clean when not busy with guests.
Post daily events on board in the lobby, as needed.
Foster good relations with the car rental companies, taxi services, tour and travel companies, limo services, etc. to provide the maximum level of quality service.
Report all tips in compliance with company policy and IRS regulations.
Write shift reports including reports on any incidents of theft, accidents or injuries when assigned.  
Perform special projects and other responsibilities as assigned. Participate in task forces and committees as requested.
Consistent professional and positive attitude and actions when communicating with guests and associates.
Ensure maintenance problems are promptly reported through proper channels.
Comply with all company policies and procedures.
Practice safe work habits and comply with sanitary, safety, security and emergency procedures.
Attend department meetings as scheduled.
Respond to guest requests, concerns and problems to ensure guest satisfaction.
Report any incidents of guest dissatisfaction or other matters of significance to manager so that corrective measures may be taken.
Any other tasks/duties as requested by management.
Qualifications
The Company may consider equivalent combination of acceptable education and experience providing the knowledge, skills and abilities cited below. 
Education and Experience
High school education
Familiarity with hospitality industry practices preferred
Ability to understand and provide friendly guest service.
Knowledge of hotel and surrounding area
Ability to timely compile facts/figures, identify and investigate issues and resolve basic matters.
Ability to operate a computer, calculator, phone and other office equipment.
Attention to details, good organizational skills and efficient time management.
Ability to follow an appropriate course of action based on policies and procedures.
Ability to work in a fast paced environment, sometimes under pressure, while simultaneously handling competing and changing priorities.
Ability to satisfy the legal requirements for employment within the jurisdiction.
Working Conditions & Physical Effort
Physical work is a primary part of job. Work is normally performed in both an interior hotel and exterior environment. Physical requirements include extended standing and walking, climbing, bending, reaching, pulling, pushing, kneeling and lifting up to 100 lbs. While performing job duties, the associate is required to speak, listen and write. The job requires close vision with or without corrective lenses. This position may be required to operate a motor vehicle.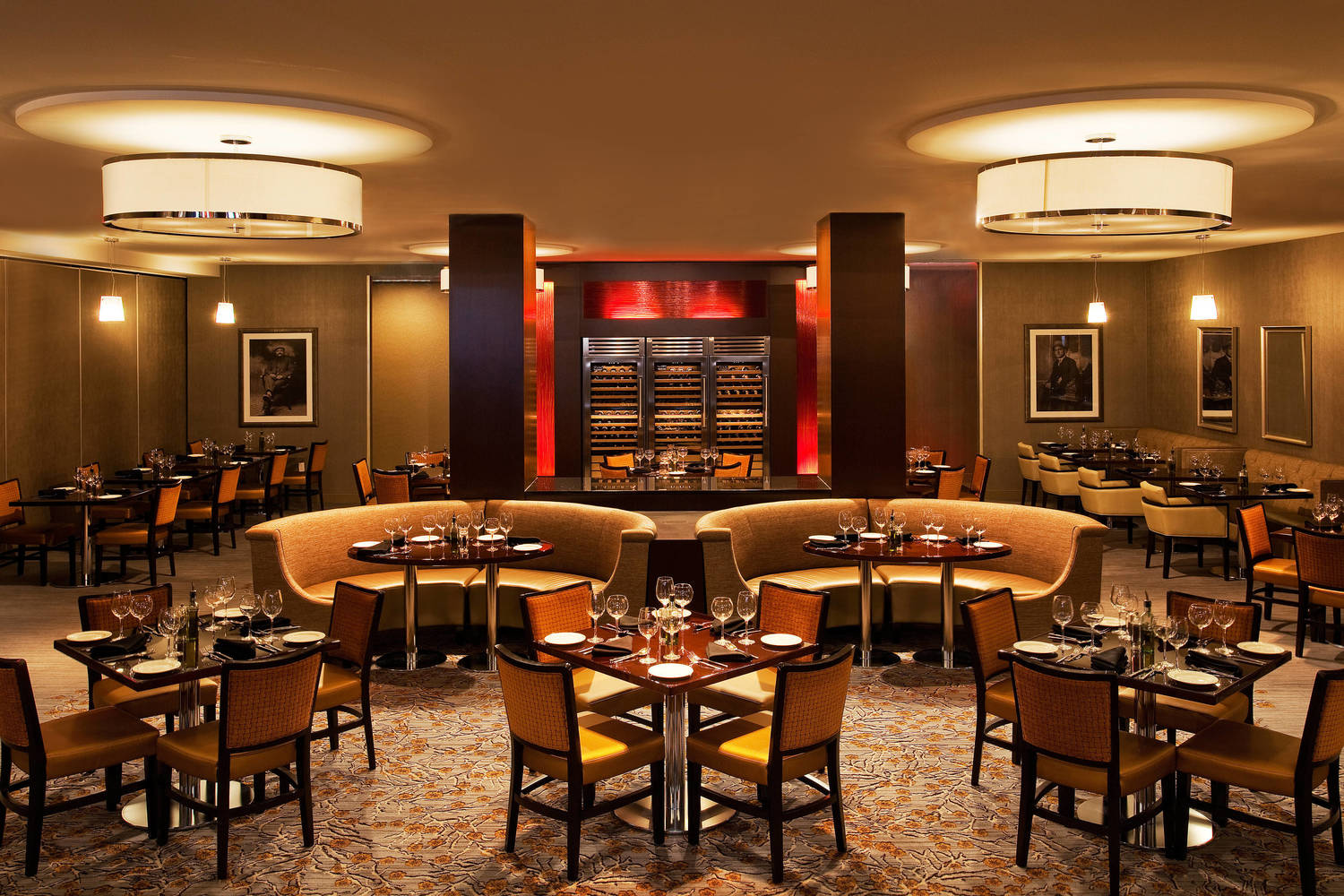 Notice
Federal law requires all employers to verify the identity and employment eligibility of all persons hired to work in the United States. This employer participates in E-Verify.
This employer will provide the Social Security Administration (SSA) and, If necessary, the Department of Homeland Security (DHS), with information from each new employee's Form I-9 to confirm work authorization. 
Important: If the Government cannot confirm that you are authorized to work, this employer is required to provide you written instructions and an opportunity to contact SSA and/or DHS before taking adverse action against you, including terminating your employment.
Employers may not use E-Verify to pre-screen job applicants or to re-verify current employees and may not limit or influence the choice of documents presented for use on the Form I-9.
In order to determine whether Form I-9 documentation is valid, this employer uses E-Verify's photo screening tool to match the photograph appearing on some permanent resident and employment authorization cards with the official U.S. Citizenship and Immigration Services' (USCIS) photograph.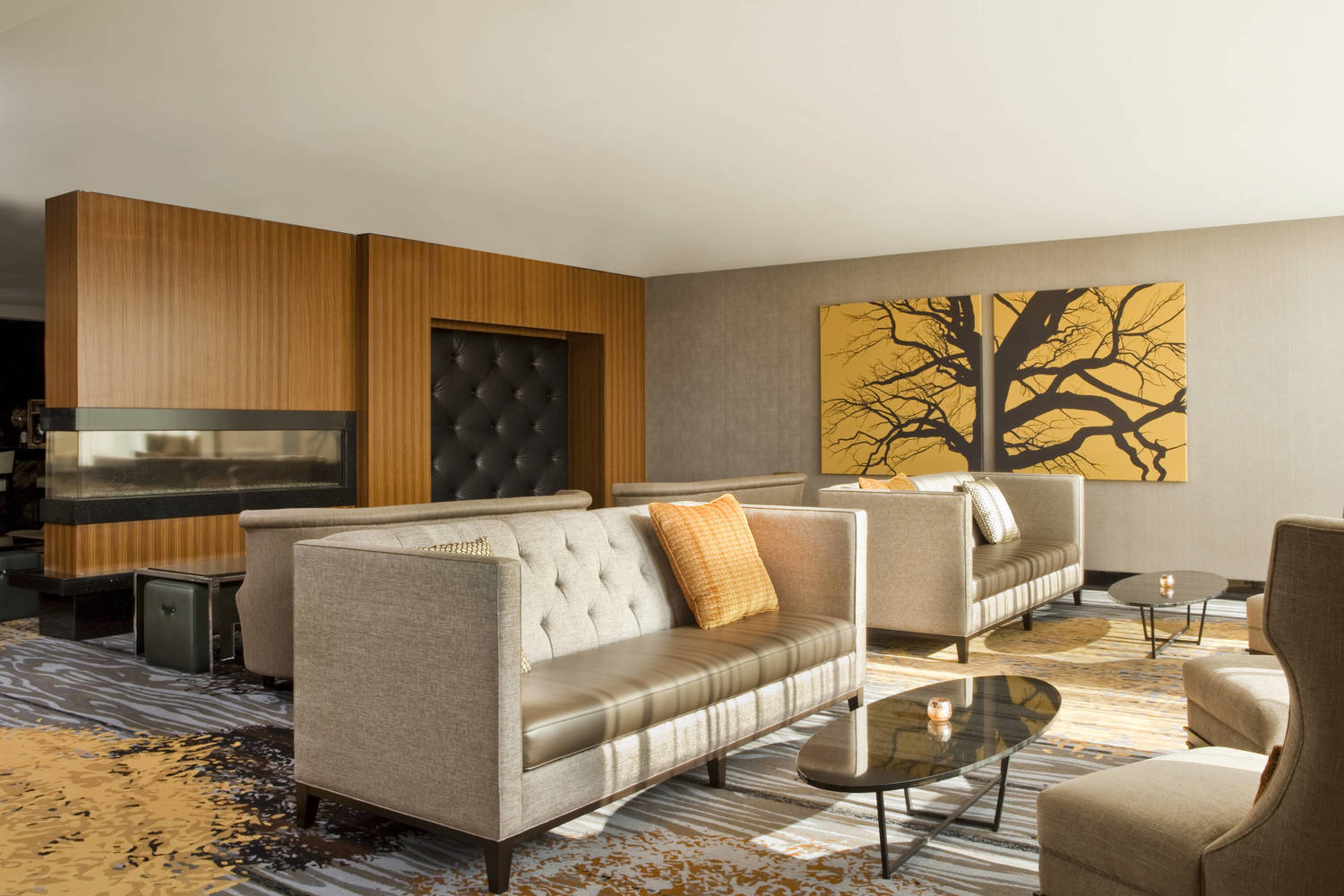 If you believe that your employer has violated its responsibilities under this program or has discriminated against you during the verification process based upon your national origin or citizenship status, please call the Office of Special Counsel at 1-800-255-7688 (TDD: 1-800-237-2515).
Sheraton Valley Forge Hotel
180 Room Hotel
Our Hotel
Travel confidently to Sheraton Valley Forge Hotel and know you'll have all the resources you need for a refreshing, productive stay. Enjoy our hotel's spacious accommodations and top amenities, including a signature Sheraton Fitness Center, a swimming pool and whirlpool and a complimentary shuttle to local points of interest. Don't miss having a meal at Ralph's of South Philly, the contemporary sister restaurant to the iconic Ralph's, the country's oldest Italian restaurant, or unwinding in front of our courtyard fire pit.
---
480 North Gulph Road
King of Prussia, PA 19406